Zachary P. Stephens is the Program Director at the In-Sight Photography Project, and an adjunct Professor of Photography at Keene State College and the Community College or Vermont. He teaches analog and digital photography, as well as alternative processes and cross-cultural programming. He received his MFA in visual art from the Vermont College of Fine Arts, and is on alum of the Hallmark Institute of Photography.
IG: @zacharypstephens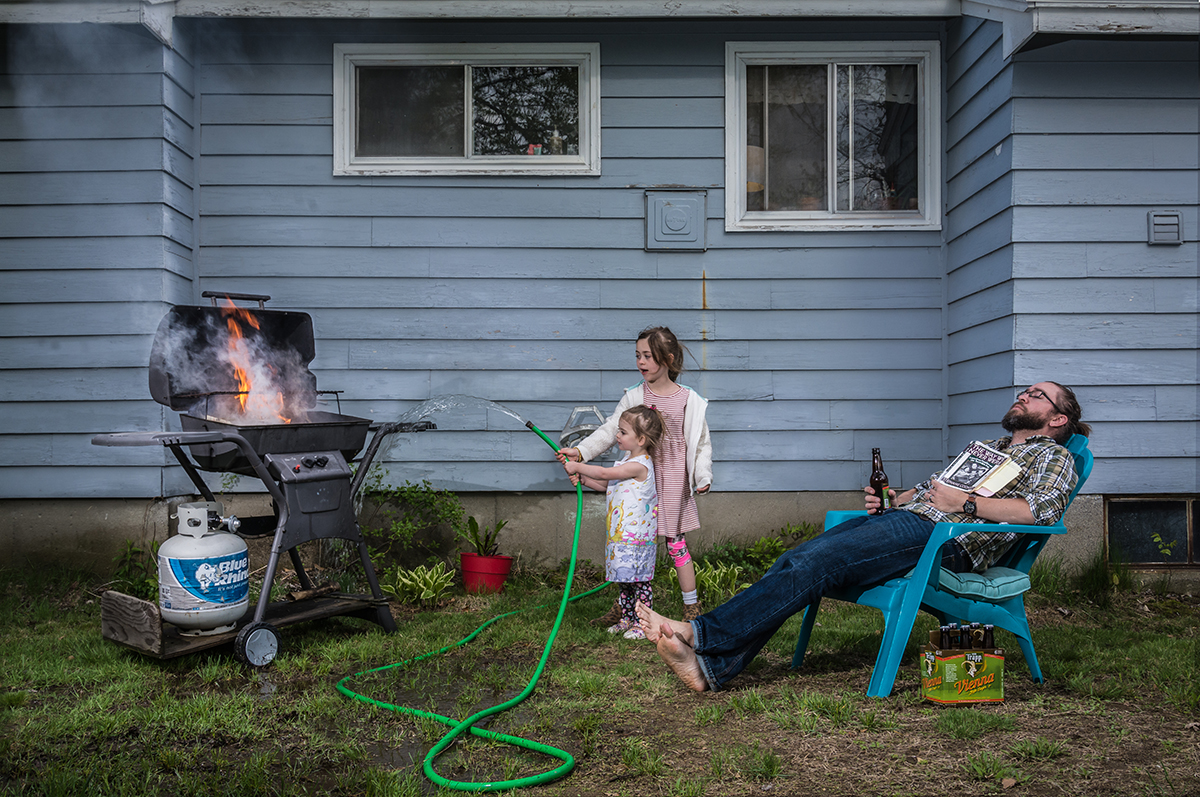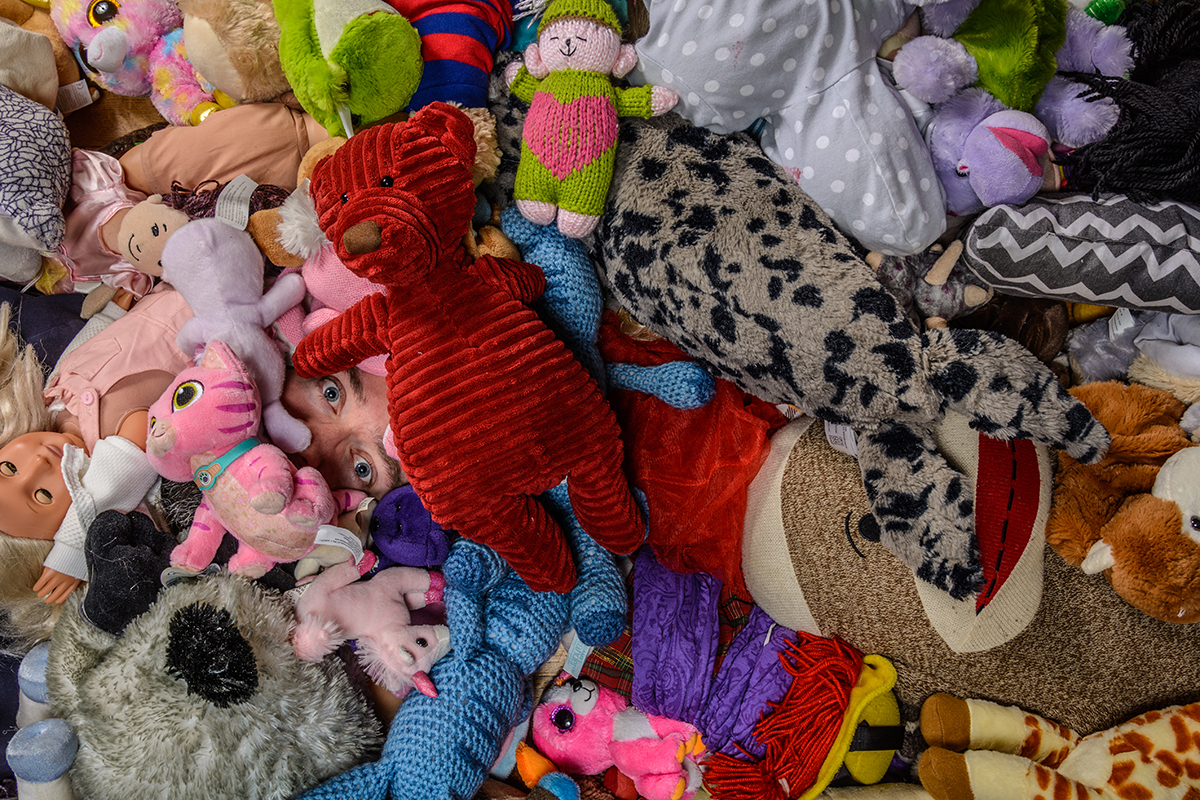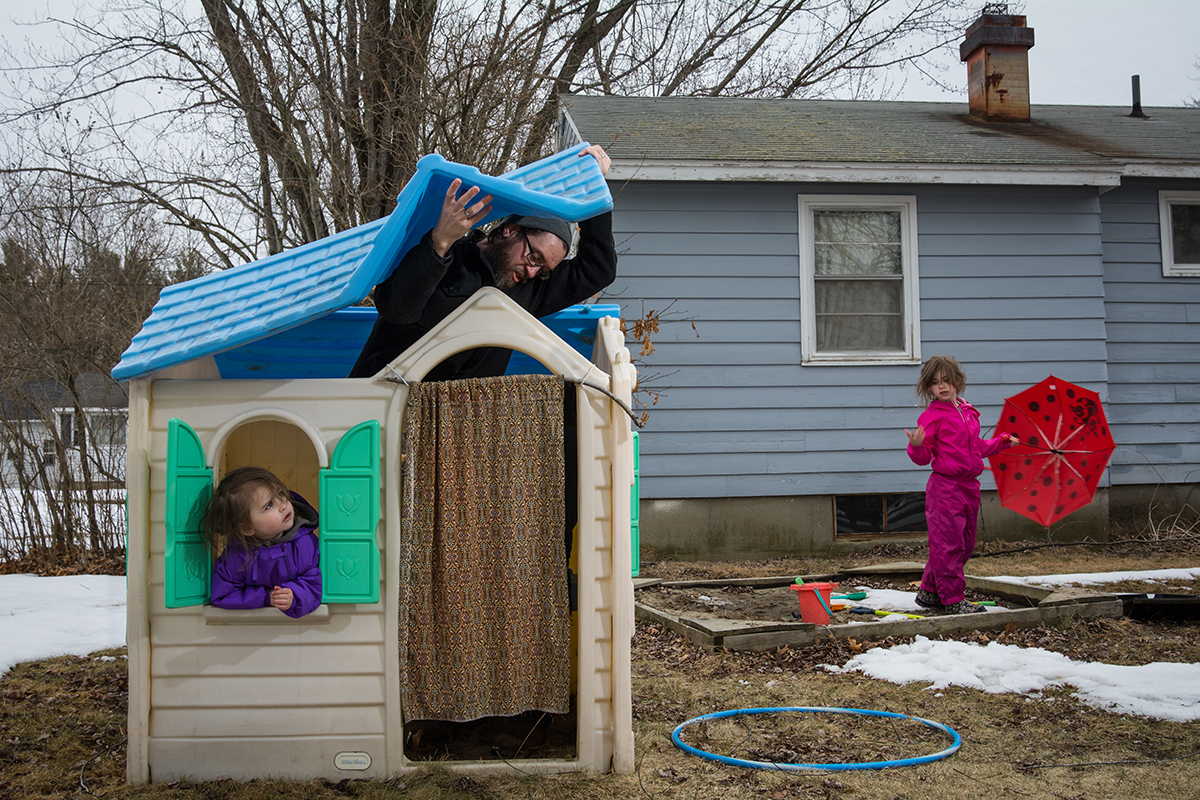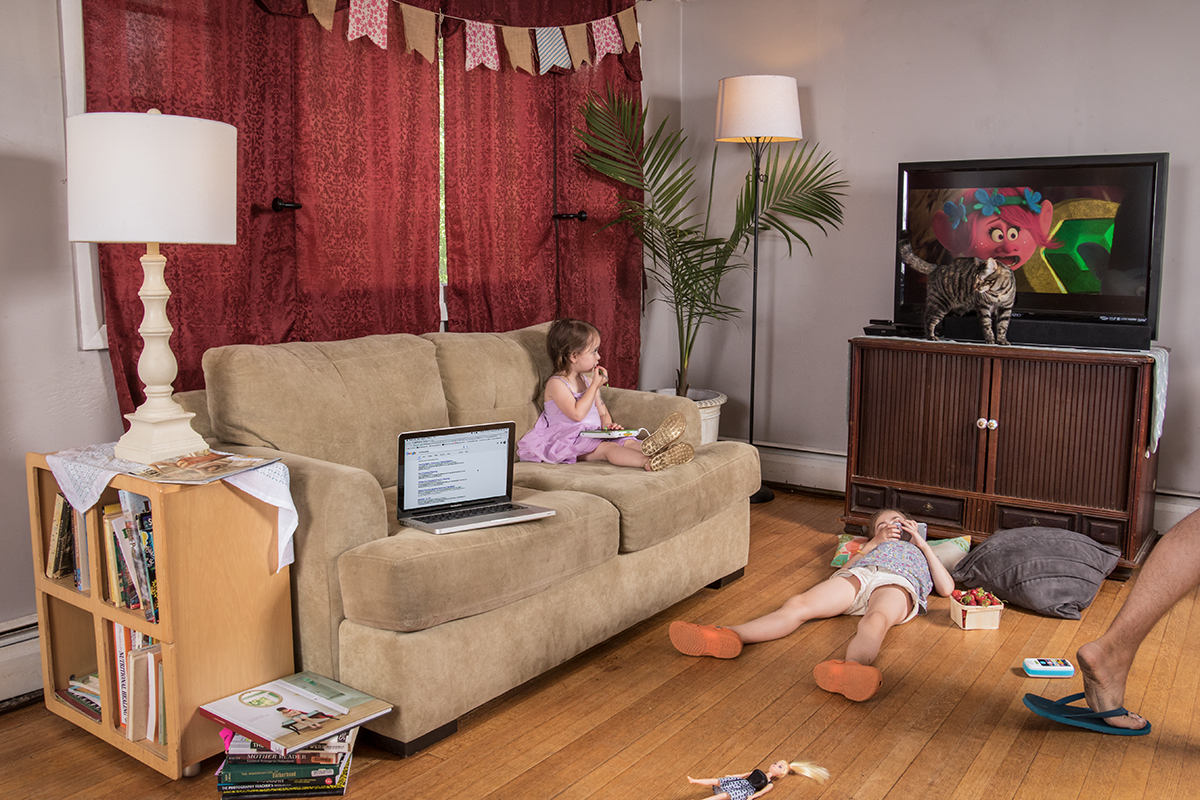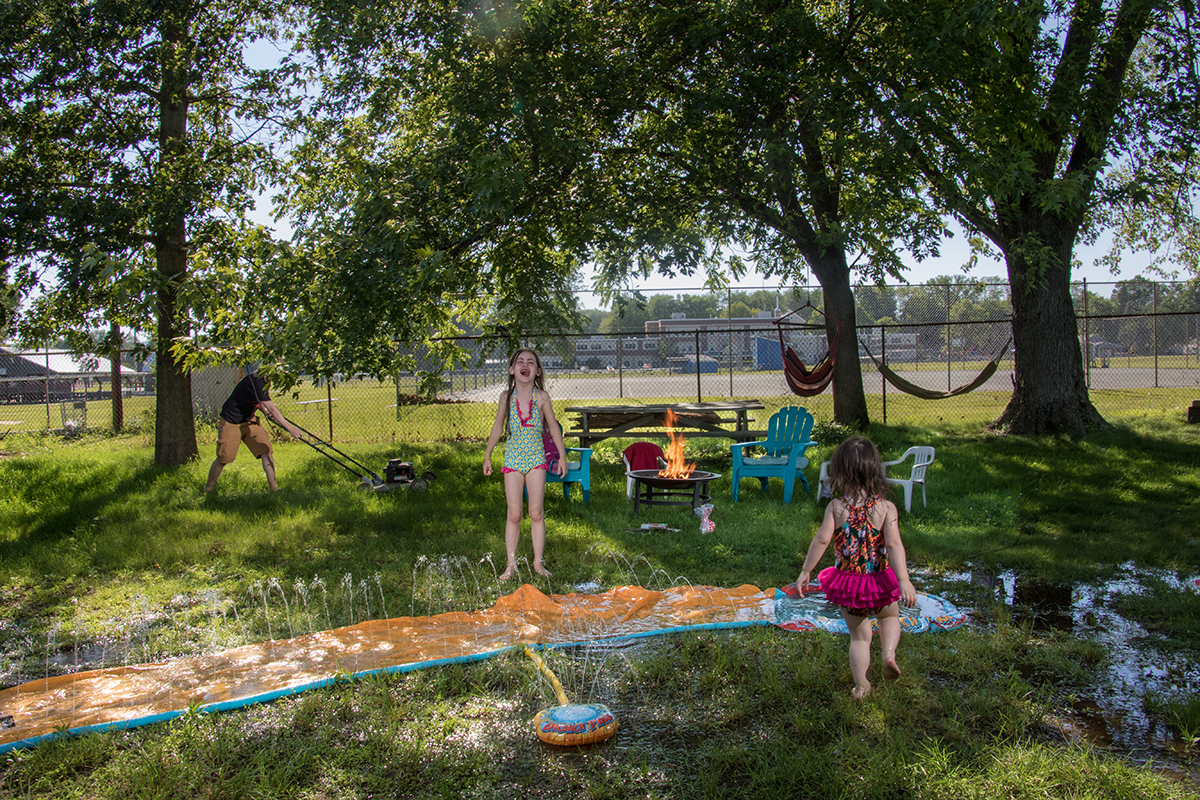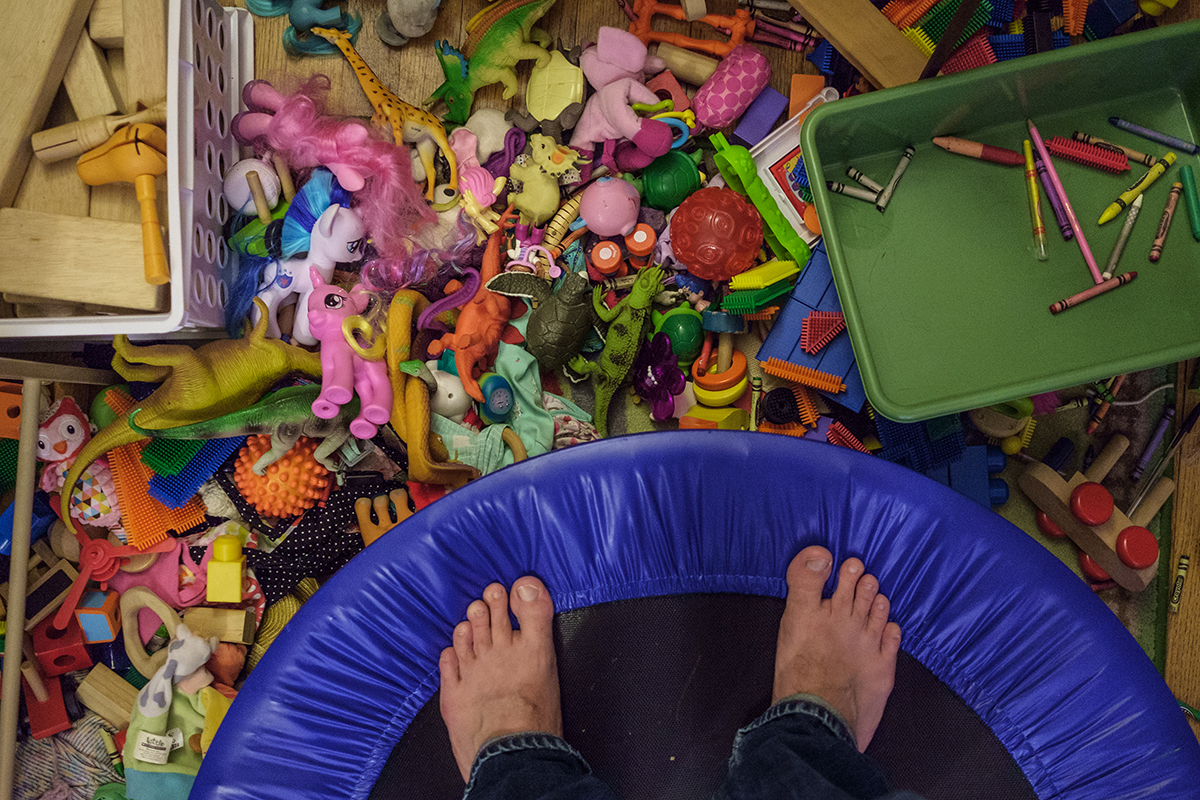 Artist Statement: Are We There Yet?
In this work I am using contemporary photographic practices and digital manipulation to create as eries of domestic tableau. These tableau portray myself and my family in various "ordinary" yet borderline surreal situations. Are We There Yet? explores idealized notions of gender, domestic space and masculine identity as they pertain to representations of family, fatherhood, and truth.