Samantha VanDeman is a photographer born in Chicago, IL and based in Lake Charles, LA.
She has an MFA in Photography from the Art Institute of Boston at Lesley University (2009) and a BFA in Fine Arts from Columbia College Chicago (2005). Samantha has been exhibited and published internationally. Her work has been
exhibited at Catherine Edelman Gallery, Chicago, IL; Photo Lux Festival, Lucca, Italy; CPW, Woodstock, NY; The Center for Fine Art Photography, Fort Collins, CO; Griffin Museum of Photography, Winchester, MA; Newspace Center for Photography, Portland, OR; Hubbard Street Lofts, Chicago, IL; Finch and Ada, New York, NY; Philadelphia's University of the Arts' Gallery 1401, Philadelphia, PA; Philadelphia Photo Arts Center and Emory Visual Arts Gallery, Atlanta, GA.
Samantha has been published in Flash Forward, SHOTS, Photo+, Aesthetica Magazine, LENSCRATCH, Huffington Post, WIRED and The Photo Review. Samantha currently is the Assistant Professor of Photography at McNeese State University in Lake Charles, LA..samanthavandemanphotography.com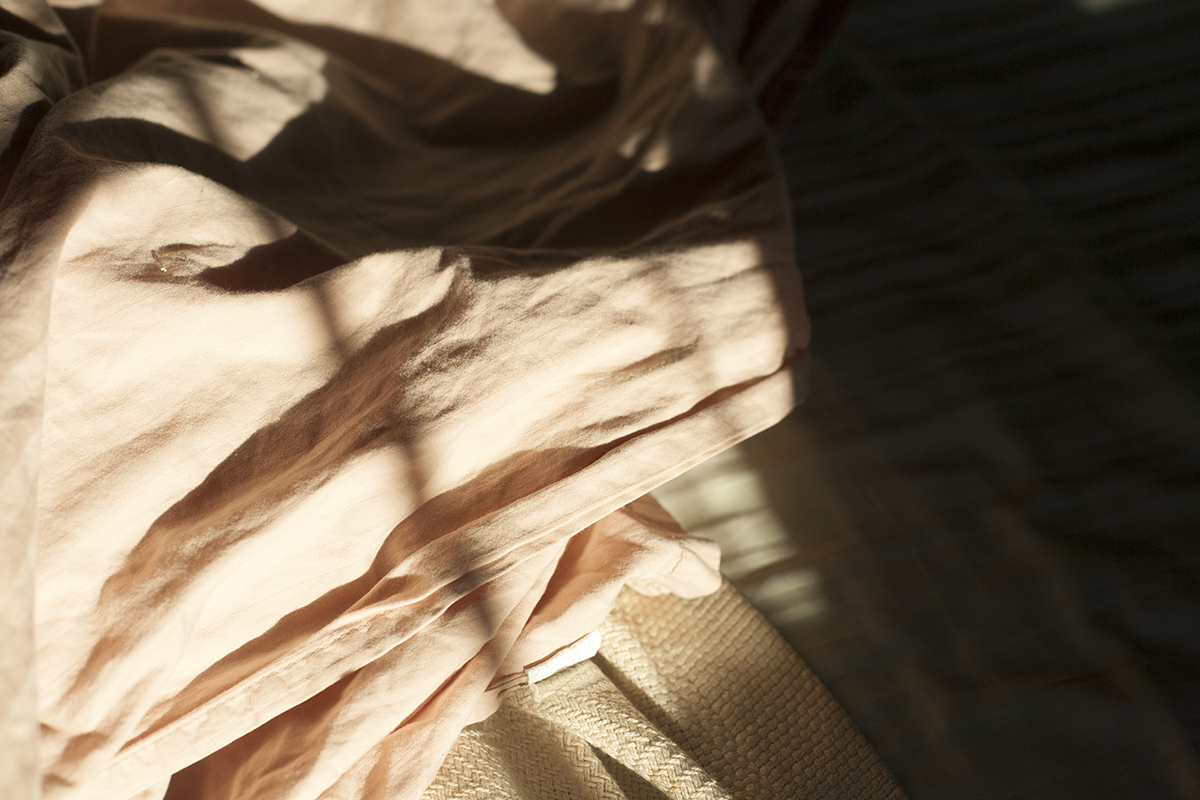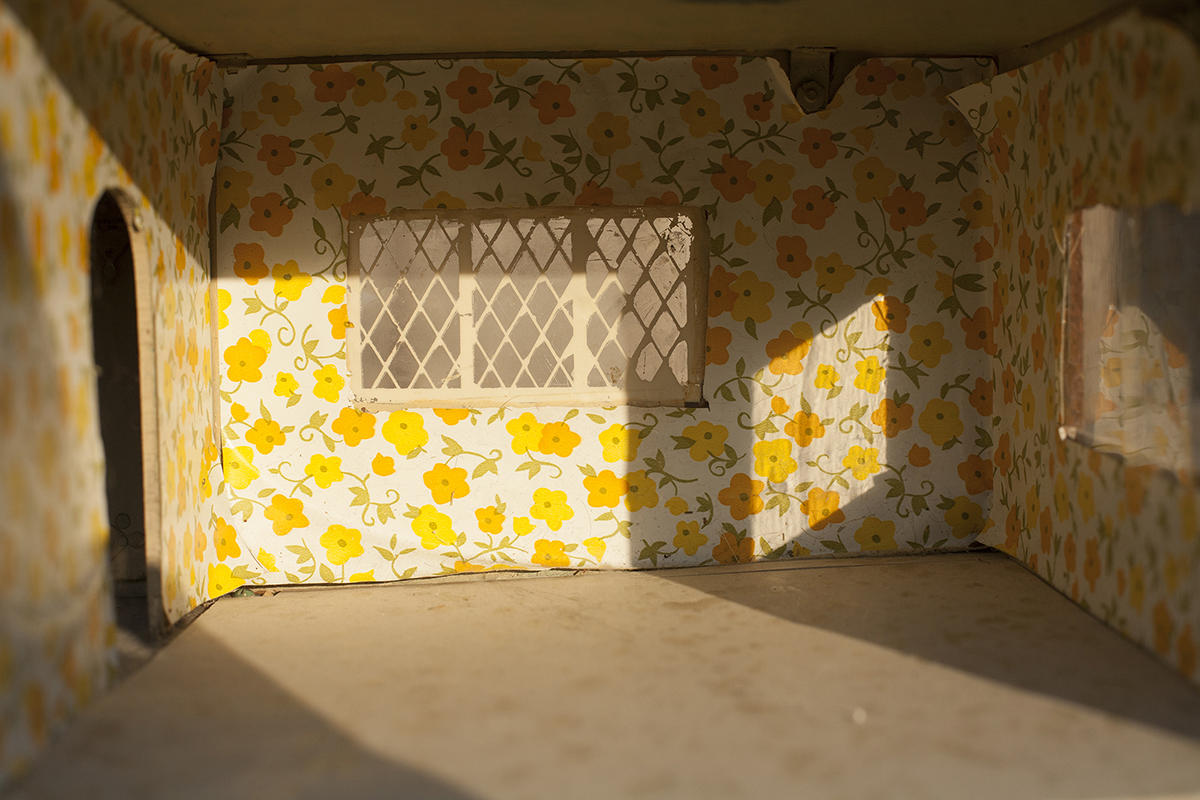 Artist Statement:
"Fragments of the Past" is an ongoing series exploring my childhood home in Illinois. Moving across the country three years ago, made me interested in exploring memories and objects from my childhood. I'm drawn to light and rooms that suggest a time of day or a feeling of nostalgia. By photographing interiors, objects and my mother, I'm able to save these reconstructed memories from childhood before they're gone.